Myths abound about how to avoid car accidents and collisions when road conditions get worse during the winter months. Here, we'll debunk a few of the most common myths about winter driving.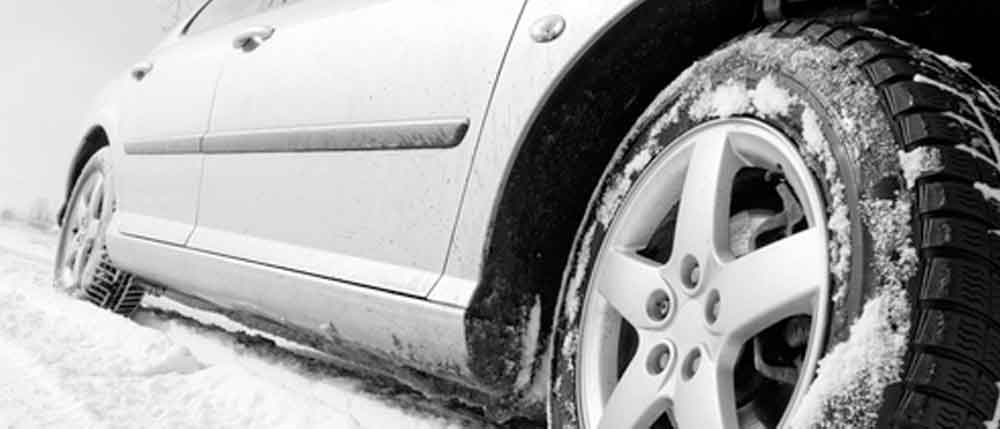 MYTH: ABS systems operate poorly in winter conditions. ABS braking systems increase stopping distance, but they also prevent the wheels from locking up. This lets you steer the vehicle instead of sliding out of control and colliding with other cars, obstacles or pedestrians.

MYTH: Avoid using traction control on snowy roads. Traction control systems typically respond to spinning wheels by applying the brakes or reducing engine power. This means they're quite effective at maintaining traction and keeping your vehicle on the road. If you're trying to move through deep snow, however, switch the system off temporarily so you have maximum engine power.

---
Schedule AppointmentGet the Repair Process Started
---
MYTH: Add weight to the trunk to improve traction. In a modern car with front-wheel drive, adding weight in the rear will reduce the amount of traction on the front tires rather than increase it.

MYTH: Always use a lower gear in slippery conditions. When your vehicle is in a lower gear, extra torque at the wheels can send the tires spinning. Using a higher gear gives you the best chance to make progress if you're trying to pull away or when you're climbing hills. When going down a slippery hill, it's better to use a lower gear, which acts as an engine brake that slows down the vehicle without locking the wheels up. On level roads, it's best to stay in a gear that keeps the engine between 2,000 to 3,000 rpm.

MYTH: To stop on winter roads, pump the brakes. Pressing and releasing the brake pedal only works with older cars. Most of the vehicles built today have ABS braking systems that use a similar but more effective process. If your car has ABS brakes, press down firmly instead and maintain pressure on the brake pedal until the vehicle stops.
Winter driving conditions frequently lead to fender benders that cause unsightly vehicle damage. For expert, guaranteed auto body repair, contact us today!