If you've recently been in a car collision, you may be wondering about the state of your warranty. Unlike insurance, warranties are offered by manufacturers to help car owners with the costs of mechanical failure or original car part repair. But if you sustain damage in a collision, is your warranty affected?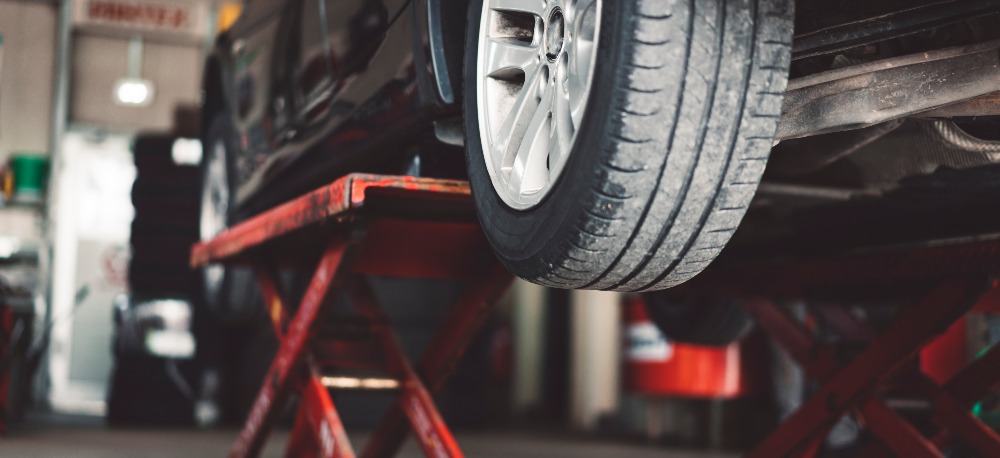 What is a car warranty?
When you buy a new car, it may come with a warranty. A warranty is a contract between a consumer and the car manufacturer that promises to repair or replace certain damages or parts if something unexpected happens to the car. The repairs covered by the warranty and its duration may vary from contract to contract.
As mentioned, warranties do not last forever. Additionally, there are certain conditions and damage types that are not covered by the warranty and can void your contract. Some of these conditions may occur during or after the event of a collision. If this is the case, you may be held responsible for paying for any repairs.
Remember, every warranty is different. It's important to be familiar with the conditions of your contract in order to determine what is covered, and what may cause it to be voided.
Tips on handling your warranty
According to the Federal Trade Commission, there are several pieces of advice to consider when handling your warranty claims after a collision:
Read your warranty - Warranties are often found in the owner's manual and can be accessed for your vehicle online. By law, warranties must be made available for consumers to read before making purchases.
Understand the length of your warranty period - Every warranty has its own duration. It's important to address any issues covered by the warranty before it expires.
Regularly service your car - Warranties are intended to ensure that the car runs the way that it should. Following the manufacturer's recommended service schedule will assist in keeping the car in good shape, and protect you from any claims of misuse or negligence when making a warranty claim.
Keep a record of all service and maintenance - If you make a warranty claim and the manufacturer accuses you of failing to maintain the vehicle, written records and receipts can act as proof that you followed the manufacturer maintenance recommendations.
Escalate unfair rulings on your claims - According to the FTC, "If you aren't satisfied, contact the manufacturer or go to another dealer. You also may wish to file a complaint with your state Attorney General, local consumer protection office, or the FTC."
---
Schedule AppointmentGet the Repair Process Started
---
Although useful, it's important to remember that this advice is not a final solution to all of your warranty issues.
Talk to experts after a collision
If you've been in a collision and need help assessing the damage your vehicle may have sustained, the collision professionals at Gerber Collision & Glass are here to help. In addition to expert workmanship and efficient timelines, we offer insurance paperwork assistance, twice-weekly repair updates, and quality auto collision repair that is backed by our National Lifetime Guarantee.
Call Us Now at 1-877-7GERBER or Schedule an Appointment Online!