Even a minor fender bender is a traumatic experience. Here is what to do immediately afterward to protect you and your vehicle, and make the situation less stressful:
Focus on safety - Get your vehicle off the roadway as soon as possible to prevent another collision. If you can't move the vehicle, keep your seatbelt fastened, turn on your hazard lights and call 911.
Assess any injuries - Check yourself and any others in the vehicle for obvious injuries first, and then assess whether anyone has other symptoms. Call 911 and don't move an injured person unless they're in harm's way.
Call the police - If you believe a police report is warranted due to injuries or damages, or to establish fault or uncover fraud, dial 911. If the police don't arrive, you may need to file a report yourself.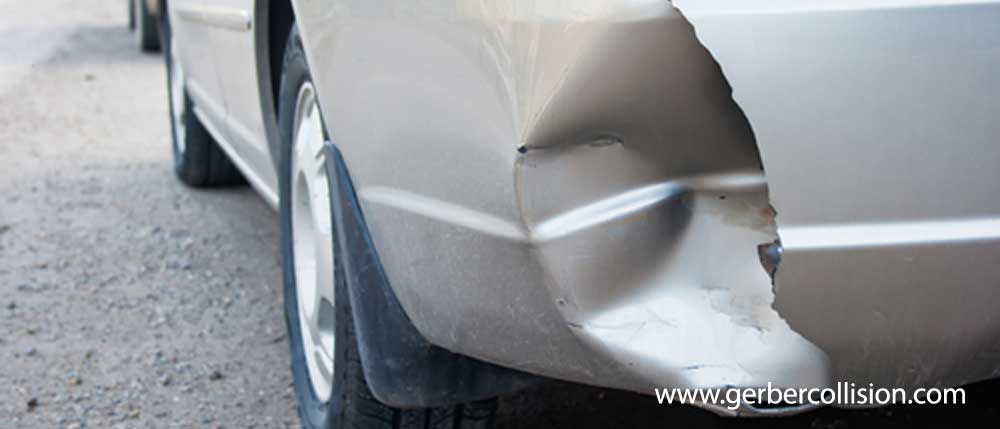 Locate eyewitnesses - If there are witnesses at the scene, get the name, address and phone number of each person who saw the accident take place. Your insurance company may need this information to help determine fault.
Take notes - Jot down where the fender bender occurred, and the weather and road conditions. Note the location and direction of the vehicles involved, the traffic signals at the scene, the posted speed limit, and any apparent signs of the collision.
Get a visual record - Take photos of the accident scene and the vehicles involved. If possible, get close-up shots of any visible damage, new or old.
---
Collision Repair EstimateRepairing All Makes & Models
---
Obtain accurate other-driver information - Copy the individual's insurance and driver's license details directly from the cards, ask if the contact information is current, and verify that the VIN and description match the vehicle involved.
Contact your insurer - Damages that look like they require minor collision repair may be more extensive than you first suspect, and state law may require that insurance companies are notified.
Have a medical evaluation - Even if you feel fine, it's wise to see a doctor within 24 hours of a collision, whether or not another driver was at fault.
For trustworthy, expert help with your collision repair, contact us today at Gerber Collision & Glass.