The windshield is a key structural component of your car. Unfortunately, it's in a particularly vulnerable position that leaves it exposed to damage from a variety of sources. Learning some of the most common causes of a windshield chip can help you avoid hazardous situations and keep the glass intact.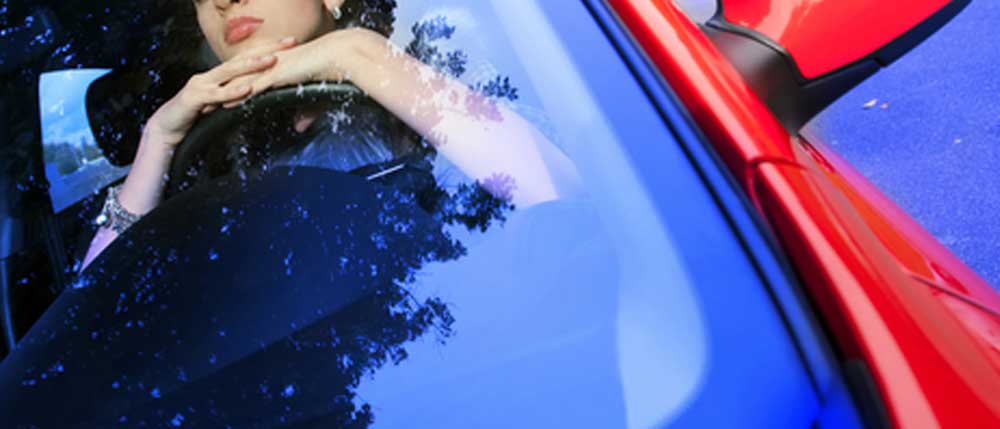 Flying Rocks
Road construction materials all contain rocks of various shapes and sizes. With weather fluctuations and everyday wear and tear, it's inevitable that some work loose from the road surface over time. When these stray rocks get caught in the tires of fast-moving vehicles, they're hurled back into oncoming traffic. These airborne rocks are one of the most common causes of a windshield chip.
It's wise to maintain a safe distance from semi-trucks and other big vehicles as they can send quite a few rocks flying, which increases the chance of windshield damage.
---
Online Glass QuoteInstant Online Quote
---
Vehicle Cargo Debris
All sorts of small items can fly off the back of both commercial and private vehicles as they're moving down the road. If a load isn't covered and secured properly, any cargo that comes loose becomes a flying projectile that can damage the windshield of any motorist who's following too closely. Even if the debris lands harmlessly on the road, another vehicle can kick it up and send it hurtling toward your windshield.
Storms and Severe Weather
Mother Nature's fury can inflict serious harm on your car's windshield. Any items caught up in the high winds that accompany severe weather can become airborne missiles, including rocks, tree branches, and roadway debris.
If you're caught in a hail storm, the fast-moving frozen precipitation could chip or even crack the windshield. The best way to avoid danger is to get off the road and park the car under cover or inside a garage until the weather improves.
Fixing a chip as soon as possible can help prevent further damage due to weakened glass or cracking that requires a more costly windshield replacement. To learn more about our mobile service and other convenient windshield repair options, contact us today at Gerber Collision & Glass.