As a vehicle owner, you cannot escape the reality that, at some point, your car, SUV or truck will need to be repaired. According to an AAA survey, general car maintenance and repairs cost around $1,200 every year, and that's just for regular wear-and-tear. That's not counting the unplanned costs that follow an accident or collision.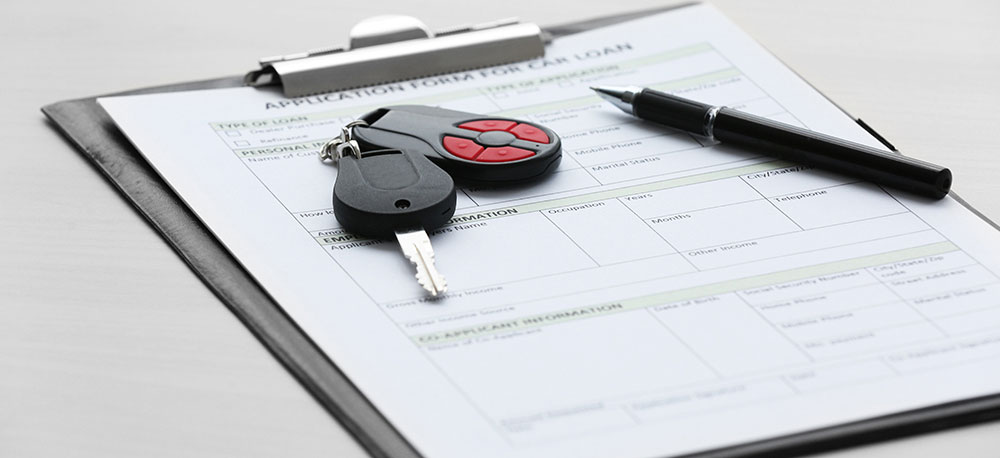 According to Statista, the average auto collision claim for physical damage amounted to $3,425 in 2017. Whether you are paying an insurance deductible or an entire repair out-of-pocket, an unexpected repair bill can really put a dent in your finances.
Depending on the extent of the damage, your car may be undrivable until it is repaired, and if your vehicle is your only mode of transportation, going without a car until you've saved up enough cash is simply not an option. This is when you may want to look into financing your collision repair.
Credit Cards - Yay or Nay?
---
Collision Repair EstimateRepairing All Makes & Models
---
You could use your credit card to cover the expenses, but unless you can pay it off within a month or two, a couple thousand dollar repair can become significantly more expensive at a 19% interest rate. Reserve this option for low amounts, such as paying a $500 insurance deductible.
A smarter solution could be getting a personal loan, and auto equity loan or financing the repair directly with the autobody shop. Some of the reasons to finance your vehicle repairs are:
a. Interest rates are lower compared to credit cards.
b. You can arrange a payment plan that fits your budget.
Personal Loans
Personal loans are one of the most common options when it comes to financing. Depending on the lending company, the funds may be readily available as early as the next business day. This type of loan is on an installment basis, meaning you pay back the money, plus interest, in increments over an agreed amount of time. The interest you will pay varies at each financial institution and also depends on your credit rating.
Auto Equity Loan
Car title loans are another short-term financing option. Similar to a home equity loan, an auto equity loan uses the value of your vehicle as collateral to receive funding. If approved, the lender will provide a sum of money to be paid back with interest. Should you fail to pay within the agreed-upon timeframe, the lender will have the ability to repossess your car to recover the losses. A car title loan works in a similar sense; however, you have to physically offer your vehicle's title to receive financing and tend to have very high interest rates.
Direct Financing at Your Auto Body Shop
Before you go to your bank seeking financing, ask your auto body repair shop what options they have available. Gerber Collision & Glass understands that repair expenses can come out of the blue, and we offer 0% financing for up to six months at select locations. Ask your Gerber Collision & Glass location if they offer interest-free financing for eligible repairs to your vehicle.
For over 80 years, vehicle owners have trusted their auto collision repairs to Gerber Collision & Glass. We offer insurance paperwork assistance, twice-weekly repair updates and quality auto collision repair that is backed by our National Lifetime Guarantee.
Call us at 1-877-7GERBER or schedule an appointment online today!