Your car is a complex piece of machinery that needs regular maintenance if you expect it to provide years of trouble-free service. If you don't keep it well maintained and end up making costly car care mistakes, you can end up paying some unnecessary and hefty repair bills over the long term.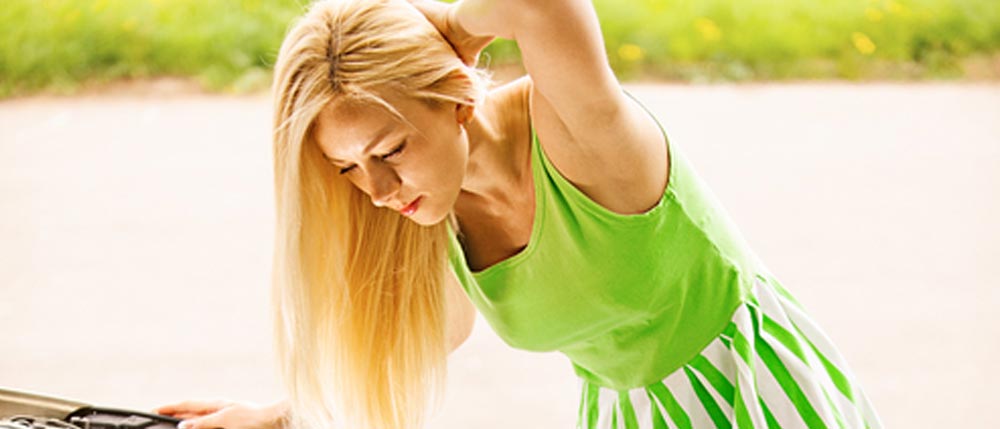 Here are five critical maintenance and car care mistakes to avoid:
Neglecting timely oil changes. Auto manufacturers recommend frequent oil changes for a good reason. They know that motor oil breaks down over time and loses it lubricating qualities. If you don't change the oil regularly, you could face an expensive engine replacement if it wears out prematurely.
Ignoring wheel alignments. If you change the tires without having the wheels aligned, you're almost guaranteeing you'll have to spring for another new set soon. When the wheels aren't properly positioned on the road, the tires won't wear evenly or last as long as they should.
---
Collision Repair EstimateRepairing All Makes & Models
---
Adding the wrong aftermarket wheels. If you change out the wheels, make sure the set you choose is compatible with the vehicle. If they're oversized, you may need extensive auto body repair to correct damaged wheel wells and fenders or face a big bill to fix the suspension.
Going with the cheapest replacement battery. Taking the time to select a good quality battery that's the right match for your car may seem like more hassle than it's worth. If your only criteria for a new battery is a low price, you may have to deal with some expensive repairs if the car's electrical system is disrupted.
Opting for low-cost bodywork. Auto body "professionals" who offer you an unbelievable deal often don't have the skills and expertise to fix damage, dents, and scratches properly. Down the road, you'll probably have to visit a reputable auto body shop to correct deformed panels or damaged paint, so it's wise to eliminate the hassle and extra expense by getting it done right the first time.
Contact Gerber Collision & Glass today if you're looking for expert auto body repair, outstanding service, and a lifetime guarantee for as long as you own your vehicle.