A damaged windshield is something that needs to be taken care of as quickly as possible. Even minor cracks can become significant problems if they are not repaired quickly. If you find yourself in need of a windshield replacement, or if you have already had one, there are a few steps you can take to ensure it is a long time before you need another one!
Here are our top three tips on what to do after a windshield replacement.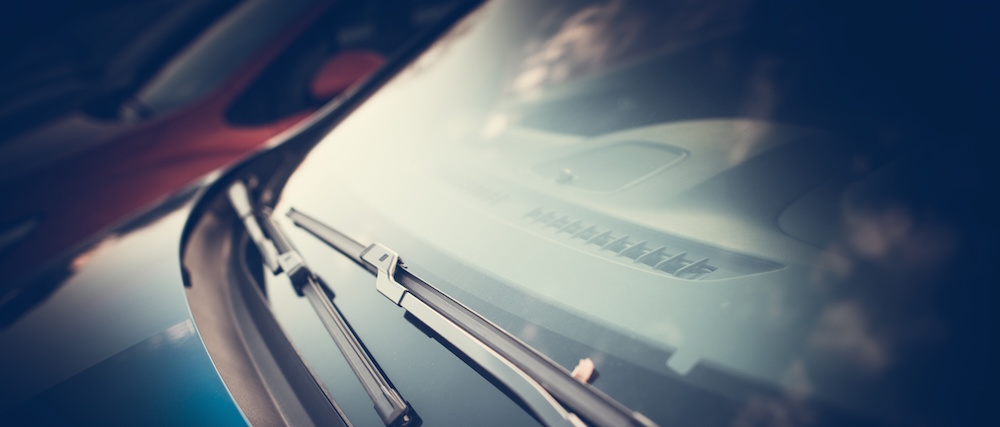 ---
Online Glass QuoteInstant Online Quote
---
Check the Windshield Repair Thoroughly
Some people may feel a little awkward about checking the work that has been done to your vehicle. However, no professional windshield replacement specialist will be offended by this. In fact, they should be happy to walk you through the repair and explain what they have done. We encourage checking the entire windshield for cracks, leaks, and other potential issues before leaving the location. It is also a good idea to thoroughly examine the windshield again in a few days once it has had some time to settle in. Don't forget – Gerber Collision & Glass offers a lifetime guarantee with every windshield replacement.
Take Good Care of Your New Windshield
During windshield replacement, a urethane sealant is often used, but this can take time to cure properly. Depending on the local weather conditions it may be advisable to wait a few hours after installation before driving your car. You may also want to wait a few days before exposing the new windshield to potentially stressful conditions including automated car washing. Ask your auto glass technician for advice on the best way to care for your new windshield in the days following its replacement.
Did You Know? Although many car washes post a disclaimer notice saying they will not take responsibility for any damages that occur, this does not absolve them of all blame. It is still possible to pursue a claim – be sure to take photos of the damage right away, before leaving the car wash. (Source: autoblog.com)
Be Careful When Driving
Once you have had a windshield replacement carried out, we hope it does not happen any time again soon! It's impossible to avoid all accidents completely, but there are steps to take to reduce the likelihood of cracks and other damage to your windshield. For example, stay vigilant when driving and avoid loose rocks and other debris on the road. You can also reduce the risk of a broken windshield by parking in a safe, well-lit place to discourage thieves and vandals. Don't forget that nature can also cause significant damage to your vehicle. Also, keep your car sheltered when possible during hail and other storms.
Fun Fact! The largest hailstone ever recorded in the United States fell in South Dakota back in 2010. It weighed just short of 2 pounds and was 8 inches in diameter. (Source: RMIIA)
--
Founded in Chicago, IL in 1937, Gerber Collision & Glass has provided quality auto collision and auto glass repair work for more than seventy years. What started as a single auto glass and trim shop has grown to be part of the largest auto collision and glass repair companies in North America.
Call Us Now at 1-877-7GERBER or Schedule an Appointment Online!