Vehicle accidents happen for many reasons, and they occur daily. Learning some of the common causes of car accidents and how to avoid them can keep you safer when you're on the road:
Rear-end collisions - Rear-end accidents are often caused by drivers who are involved in another activity while driving or who simply aren't watching the road ahead. To avoid hitting the rear end of the car ahead of you, stay focused on the road, don't text or talk on your mobile phone, and don't fiddle with the radio dial or the GPS.
Parked-car collisions - When you're backing up in a parking lot, turn around to check for other vehicles instead of relying on your rear-view mirror or backup camera. If you're parking, avoid pulling in close to other cars. It's safer to park in an empty area of the lot and walk a bit farther.
Hydroplaning accidents - Hydroplaning can happen when you're driving in rainy weather or through standing water on the road. You can decrease the risk of hydroplaning by replacing tires when the tread wears down and reducing your driving speed when it's raining. If you do hydroplane, take your foot off the gas and apply gentle, steady pressure on the brakes until you regain control.
---
Schedule AppointmentGet the Repair Process Started
---
Wildlife collision - Hitting an animal can result in serious injuries and vehicle damage. It's not possible to predict when an animal might cross the road, but paying attention to posted caution signs, using high beams at night, and staying within the speed limit can help you avoid an accident.
Side-impact accidents - These potentially-deadly collisions occur when one driver is turning and is hit broadside by another car. To avoid a side-impact crash, pay attention to the road, traffic signs, and signals, as well as the vehicles around you at all times. When you're purchasing a new car, look for one with side airbags that offer greater protection in this type of accident.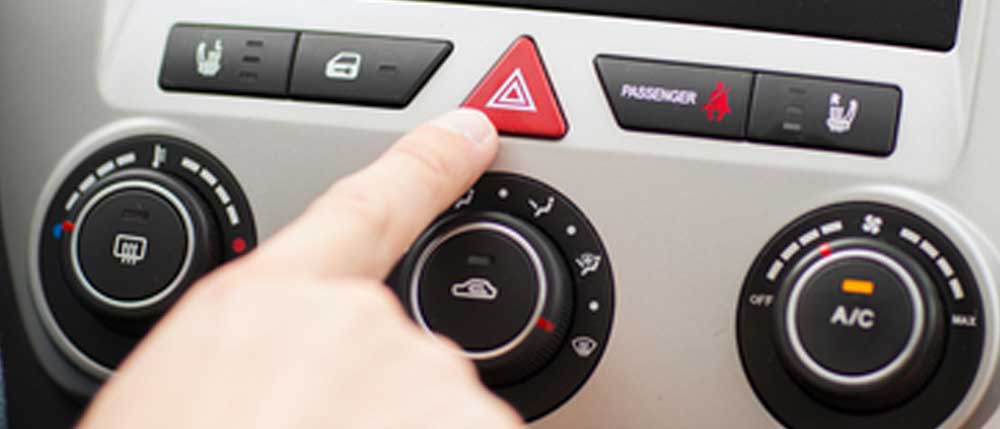 Knowing the common causes of car accidents doesn't mean it's always possible to avoid a collision. When you need expert auto body repair, contact us at Gerber Collision & Glass