If you're trying to decide between buying vs. leasing a car, there are a lot of factors to consider. Let's look at the pros and cons of each option to help you simplify the decision-making process.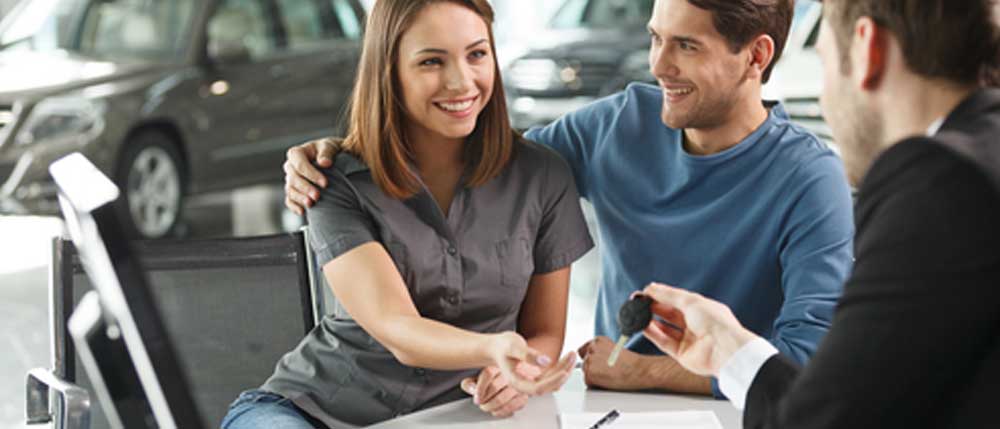 Key Benefits of Leasing a Car
You'll only make payments on the difference between the original price and the residual value, or what the car's worth at the end of the lease period.
You get more bang for your buck. With lower monthly payments, you may be able to afford to drive a more expensive car.
The average lease period is three years, which coincides with the manufacturer's warranty on most vehicles.
Leases require a lower down payment. You may pay higher monthly payments, but you can usually negotiate a sweet down payment deal on a lease.
When your lease is up, you won't have to deal with the hassle of selling a used car.
---
Schedule AppointmentGet the Repair Process Started
---
There are a few drawbacks to leasing, such as a mileage limitation, as well as extra charges for overages and any interior or paint damage that exceeds normal wear and tear. You can't customize a leased car or make major alterations. Leasing also means you won't own a car at the end of a term. If you have less-than-perfect credit, you may not even qualify for a lease.
Pros of Buying a Car
At the end of the loan term, you'll own the car outright.
With every payment, you build up equity for resale.
You won't have to budget for a monthly car payment after the loan is paid in full.
There are no mileage limitations.
There are some cons to buying a car to consider too, such as a heftier down payment and the risk of a low resale value as the loan term progresses. Another drawback is that since you're financing the full price of the car, you'll likely be making payments for five to seven years.
No matter what end of the buying vs. leasing a car debate you're on, you can easily estimate the cost of a needed collision repair or schedule an appointment for a mobile windshield replacement online or by contacting us at Gerber Collision & Glass.