Many drivers don't realize there's a direct correlation between where they live and their risk of getting involved in a car accident. Allstate, one of the nation's largest auto insurance providers, recently released its annual "America's Best Drivers Report," which ranks 200 cities across the U.S. based on claim statistics and safety. The company compiles data from millions of insurance claims and factors in the population, density, and local weather conditions to come up with their list of best and worst cities for car accidents.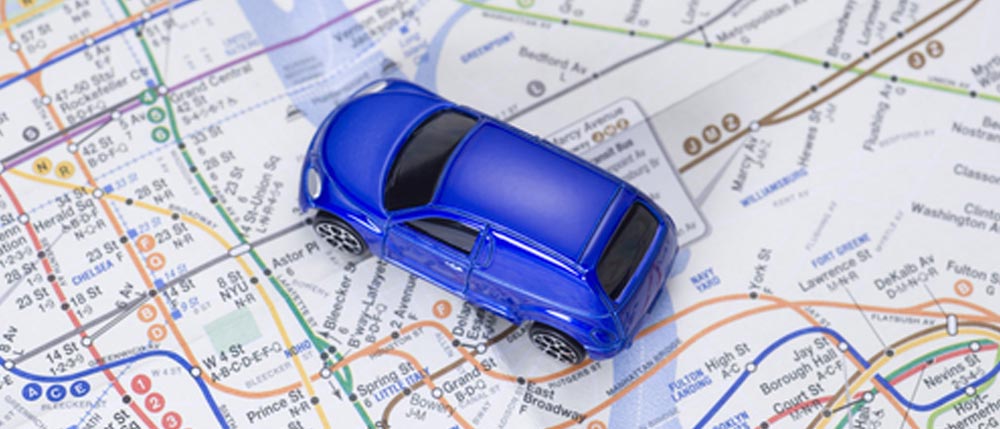 American Cities With Fewer Car Accidents
---
Schedule AppointmentGet the Repair Process Started
---
The city ranked as the best in the U.S. for driver safety is Fort Collins, Colorado. Motorists here only experience a fender bender once every 14.2 years, which gives them a 29.6 percent lower risk of being involved in an accident than the average American driver. Fort Collins has topped Allstate's list for the past four years, and it's made the top 10 every year since the company began releasing these studies. Brownsville, Texas, comes in second, and Boise, Idaho, is third. Kansas City, Kansas, and Huntsville, Alabama, round out the top five cities with the lowest frequency of auto accidents.
Worst U.S. Cities for Car Accidents
The five worst cities for crashes and collisions are all situated on the East Coast. Ranked at the bottom of the Allstate list is Worcester, Massachusetts, where drivers average an auto collision every 4.3 years. This makes their likelihood of having an accident about 143 percent higher than the national average.
Boston is next, with drivers here averaging a crash every 4.4 years. Washington, D.C. isn't just the nation's capital; it's also the third-worst city for crashes, according to Allstate. Drivers in D.C. stay accident-free for just 5.1 years. Springfield, Massachusetts, and Providence, Rhode Island, are only slightly safer.
Even if you don't live in one of the best and worst cities for car accidents, you can still benefit from auto body repair expertise at one of our over 200 locations. If your car needs repair after an accident, start with an online collision estimate.