Aggressive driving can put you and your passengers at increased risk of an automobile accident when you head out on the road. It's hard to define the exact reason why driver aggression is escalating, but the swelling number of commuters and frustration with traffic congestion nationwide are considered contributing factors. In addition to a greater risk of involvement in a crash, aggressive drivers who act recklessly may find they have no insurance coverage if a collision does occur.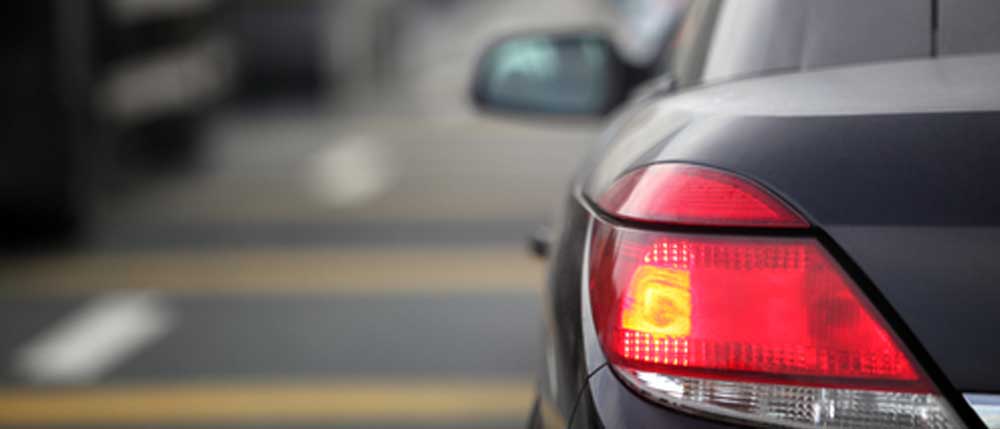 What Defines Aggressive Driving?
---
Schedule AppointmentGet the Repair Process Started
---
Deliberate acts such as tailgating, speeding, cutting off vehicles, running traffic lights and lane weaving are all telltale signs that a driver is acting aggressively. Not only can these aggressive driving habits cause accidents, but the behavior can also lead to road rage where a vehicle is used to cause deliberate harm. Incidents of road rage are not only criminal, they can also push a driver's insurance premiums through the roof.
To judge if you're guilty of aggressive driving, consider whether you engage in any of these activities when behind the wheel:
When a traffic light turns yellow, you hit the gas.
You ride the bumper of slow-moving vehicles and take any opportunity to pass, even if it's risky.
You like to teach last-minute mergers a lesson by cutting them off.
You blast the horn if the car ahead doesn't start moving as soon a red light turns green.
Ways to Reduce Frustration and Aggression When Driving
Once you've realized that you have a problem with aggressive driving, take steps to get the situation under control before it causes a costly or life-altering accident. The following tips can help:
Always allow ample time to get to your destination.
Don't get behind the wheel if you're feeling stressed or angry.
Try to avoid driving at peak traffic times whenever possible.
Use an app or listen to traffic reports so you can alter your route to avoid delays.
Listen to a news radio channel, an audiobook or soothing music while driving.
Don't take the behavior of other drivers personally.
If you need expert collision repair, contact us today at Gerber Collision & Glass.